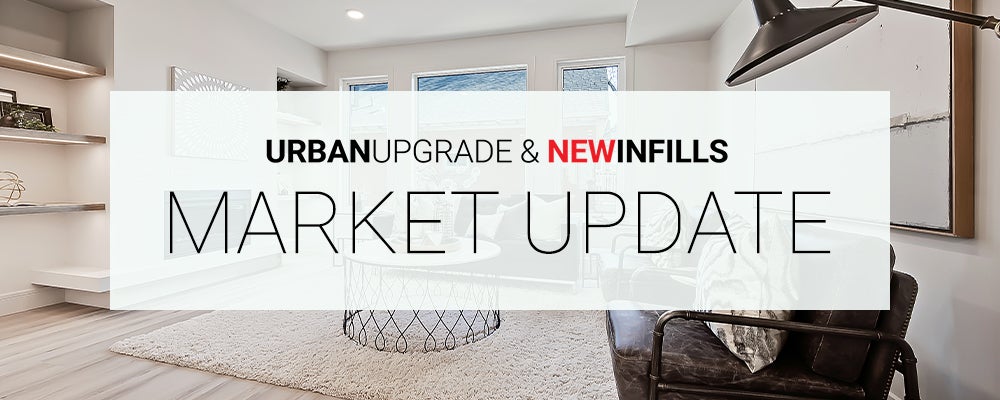 Thanks to a significant gain in apartment condominium sales, May sales rose to 3,120, a new record high for the month.
While the monthly gains have not outweighed earlier declines, this does reflect a shift from the declines reported at the start of the year.
At the same time, we continue to see fewer new listings on the market than last year, causi...