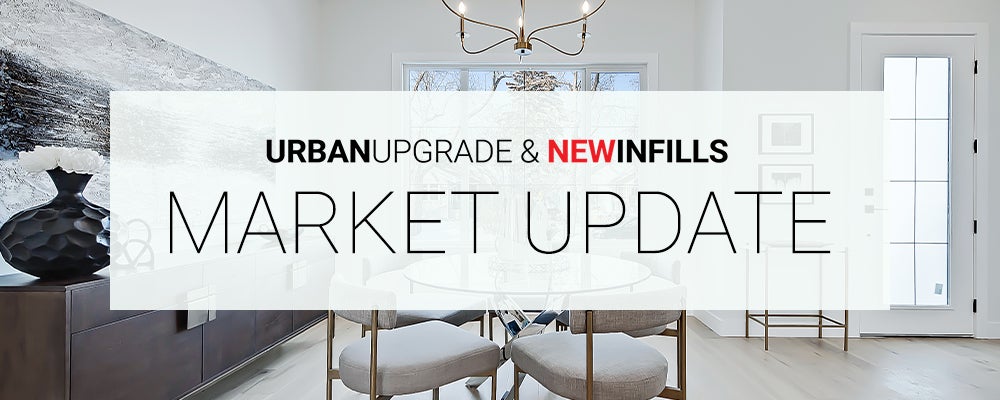 Consistent with typical seasonal behaviour sales, new listings, and inventory levels all trended up compared to last month.
However, with 1,740 sales and 2,389 new listings, inventory levels improved only slightly over the last month and remained amongst the lowest February levels seen since 2006.
"While higher lending rates are impacting sales acti...