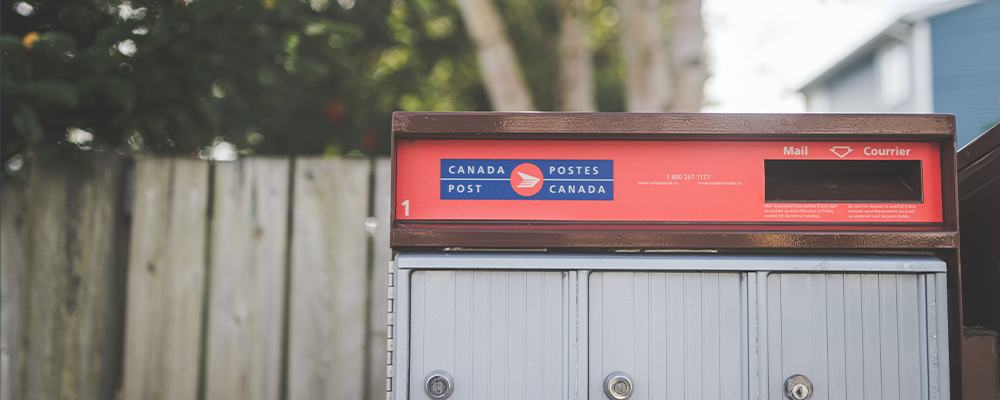 Congratulations! Your deal is now firm, and you have either bought or sold a property.
Although a mail-forward with Canada Post can help ensure you don't miss any important mail while you transition, you will still need to update your address eventually. 
Here is a list that should help you not miss anyone important:
  ▫️  Family and Friends
▫️ Landlord...