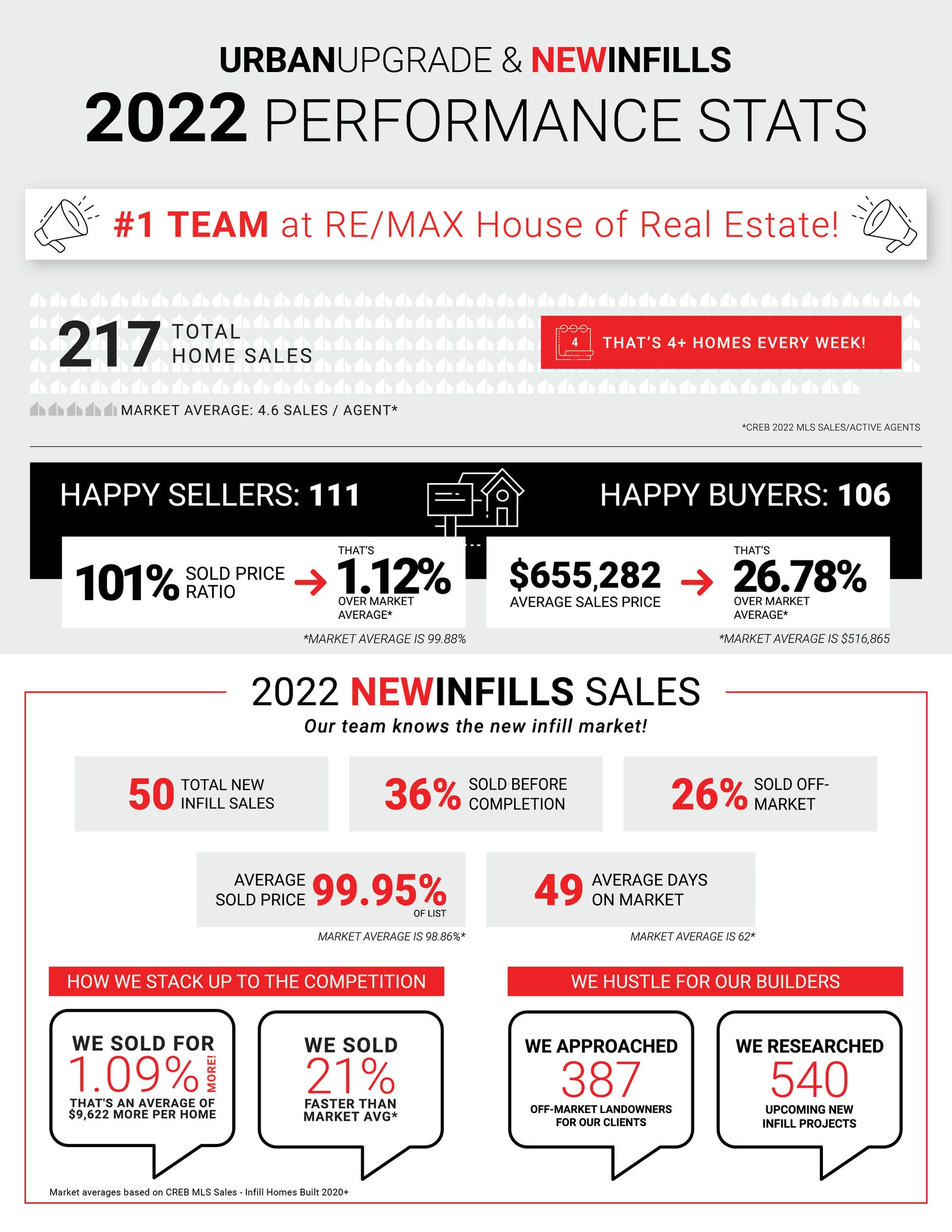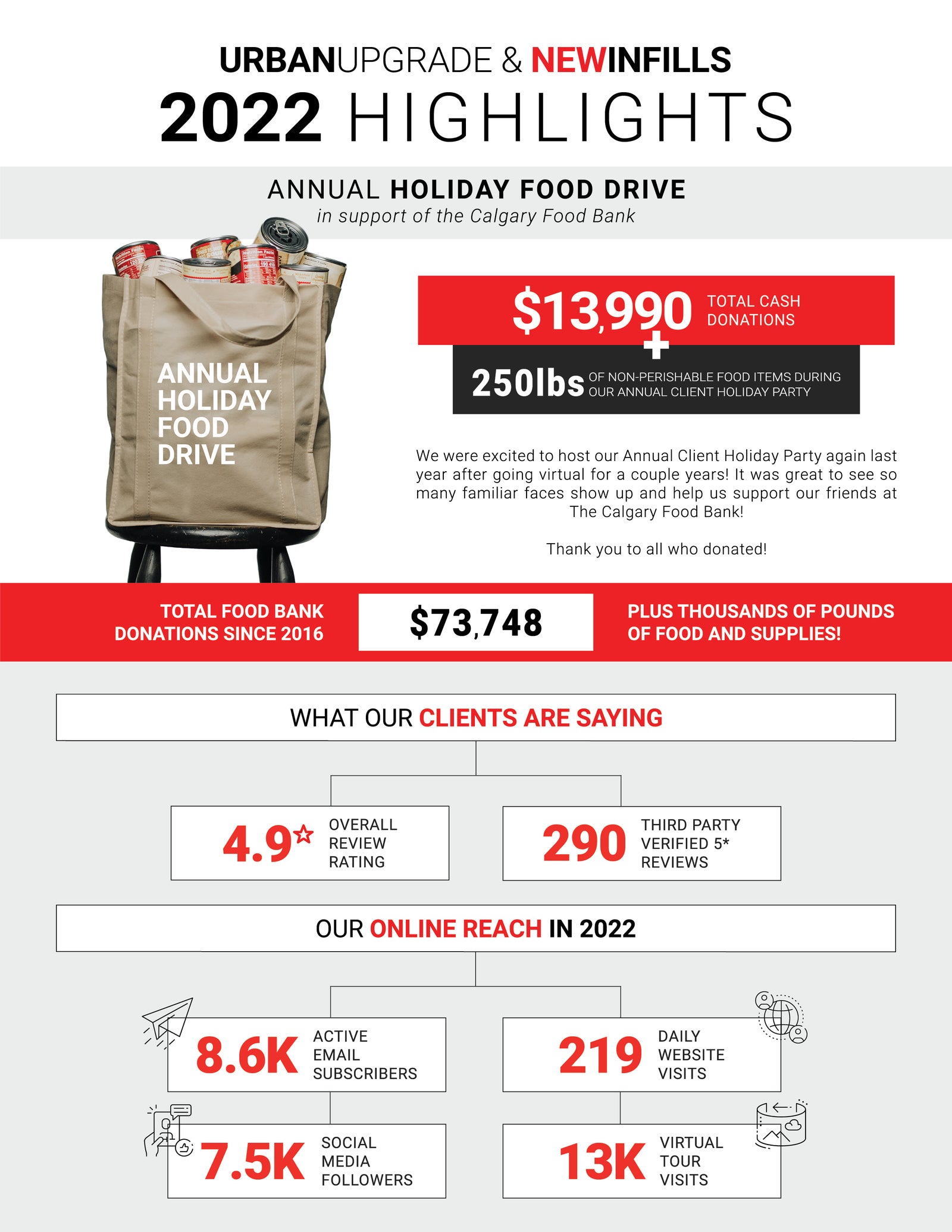 We have teamed up with Urban Upgrade three times! Frances and Michael, and their colleagues are first rate. They gave excellent guidance, listened attentively to understand our needs, and helped ensure a very smooth process with no surprises. They are both professional and personable. Thank you Urban Upgrade for helping us land in our perfect place; we are very grateful!
- David C.
I highly recommend Urban Upgrade & NewInfills. Not only do they provide great service and help you through the usual process of buying a house, but they also have great strategic insights into the buying process and have a deep knowledge of housing and the market that can help you identify problems and opportunities you wouldn't otherwise find yourself. I really felt that the team delivered outstanding value for us.
- Benjamin C.
We had a blast working with Belinda. We were in another province and really appreciated her responsiveness and flexibility with virtual and in-person viewings. We had a smooth experience moving to Calgary. Highly recommended!
- Daniel A.
From start to finish, the whole process was nearly effortless, and despite an incredibly weak condo market, Zee went above and beyond in numerous ways to make sure my place was marketed exceptionally well and he made extra efforts to ensure the listing was top of mind for other agents/buyers who were searching for property in the area. I highly recommend working with Zee and the Urban Upgrade team.
- Robert S.
The Urban Upgrade team was instrumental in helping us sell our existing home and find and purchase our dream home. Both transactions were seamless due in large part to the team's responsiveness, experience and overall expertise. Over the years, we've sold 3 properties and bought 2, all with Urban Upgrade. They will always be our first call when it's time to transact in real estate. Thank you again Urban Upgrade!
- Ola D.