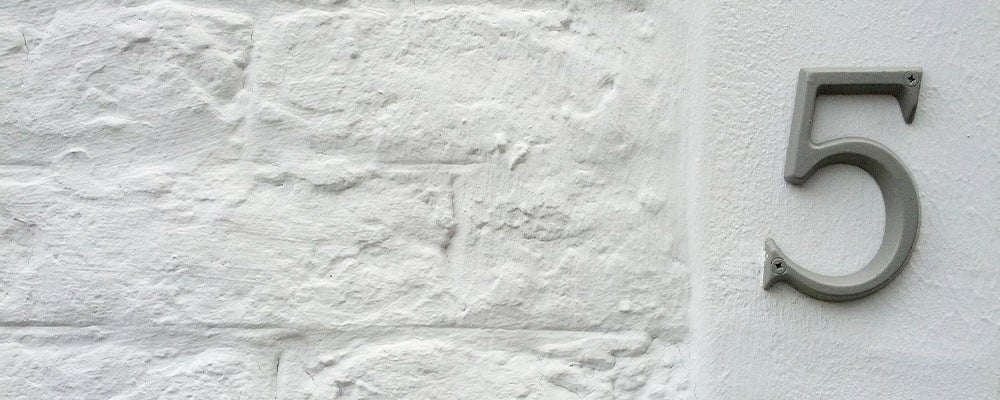 Congratulations! - your deal is now firm and you have either bought or sold a property.
Although a mail-forward with Canada Post can help make sure you don't miss any important mail while you transition, you will still need to update your address eventually. Here is a list that should help ensure you don't miss anyone important:
Family and Friends
Landlord (if you are a tenant and bought your first home)
Banks and Credit Card Companies
Federal and Government Agencies
Insurance Companies (Auto, Life and Home)
Investment Companies (RRSP, Mutual Funds etc)
Utility Providers (Gas, Electricity, Water, TV/Satellite, Phone, Cell Phone, Cable, Internet)
Home Security Provider
Your Boss or HR
Schools/Children's Clubs/Extracurricular Activities
Doctor/Dentist/Optician/Pharmacist
Other Health Specialists (Massage, Chiropractor, Acupuncture etc)
Professional Services (Accountant, Lawyer, etc)
Gym/Health Club
Veterinarian
Licences and Registration
Newspapers, Magazines and other Subscriptions

While the list could go on and on - we always recommend setting up a mail forwarding system with Canada Post - just in case you forgot to tell your great aunt the news!