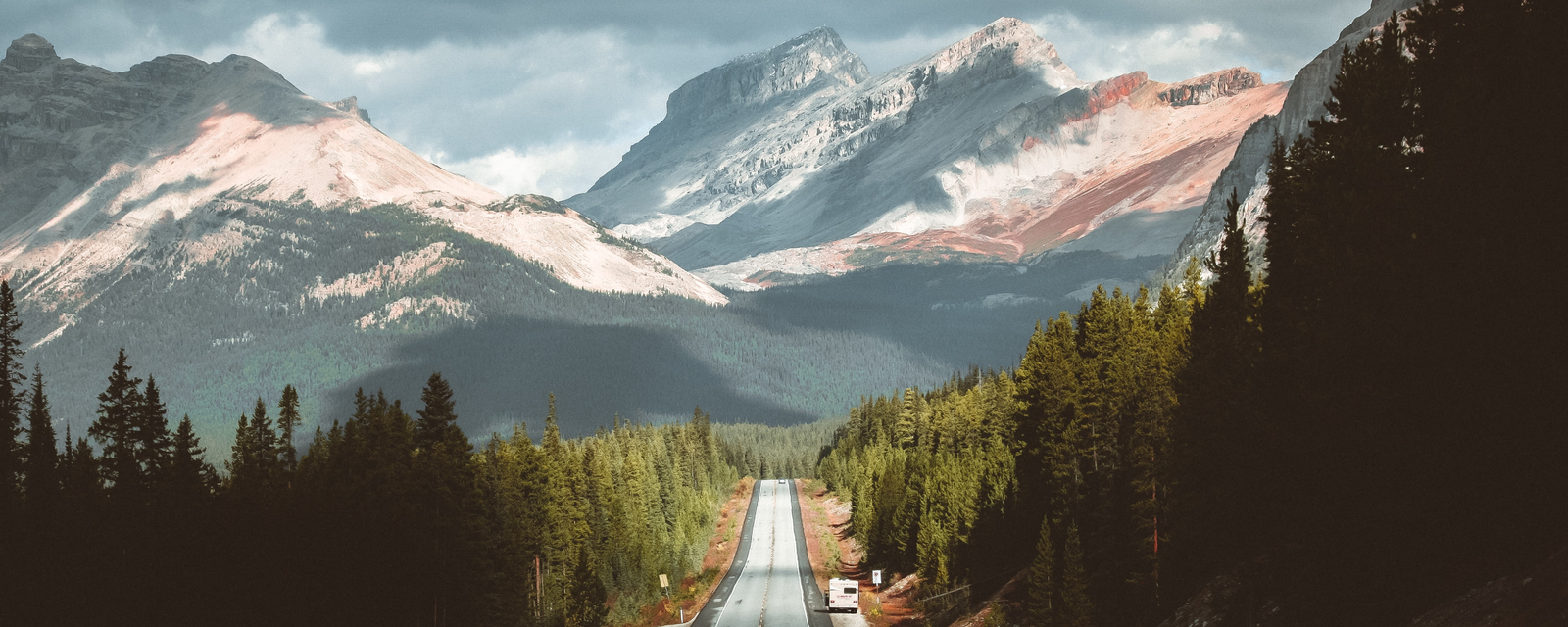 Canadians are flocking to Alberta from their home provinces in never-before-seen numbers.
Statistics Canada has estimated 184,400 people have migrated interprovincially into Alberta since this time last year, up over 4%, bringing the total population to 4.7 million. While other provinces, including Ontario, Manitoba, and Saskatchewan, also saw an increase in their population, the source is primarily from a surge in international migration. 
In percentage terms, the last time population growth [for Alberta] was this high, Stars on 45 and John Lennon were topping the charts. For music buffs, that's 1981, when the population grew 4.6 per cent," ATB Financial's research team wrote in a note Wednesday. "In people terms, however, no other year comes close. This year's increase in the total population outmatches the previous record in 2013 by 77,800."
These interprovincial migration numbers have set the record for highest annual net gain ever for any province or territory since data started being tracked in the early 1970s. 


Source: Statistics Canada. Table 17-10-0009-01 Joel Dryden/CBC
IMPACTS OF THE BOOM
The Province of Alberta expects Alberta's population to exceed the 5 million mark later this decade, even as early as 2025. These record increases have multiple ramifications for the province and local municipalities as they're struggling to meet the demand for policing, education, health care, and infrastructure. 
Ann-Marie Lurie, the chief economist for the Calgary Real Estate Board (CREB), isn't surprised, however, and said when it comes to local housing markets, sales activity has been exceptionally strong, especially in the second half of the year so far.

We continue to see price gains, especially in markets like Calgary, where we not only have seen prices [rise] over the past several months, but we have hit new record highs," 

Lurie said, attributing that to both international and interprovincial migration.

CREB reported record-low inventory for Calgary in the month of August 2023, with supply being listed at just over one month, where as Edmonton has about three months of supply.

Stéfane Marion, chief economist with the National Bank of Canada, said recent population increases in the province may be attributed to the fact that Alberta is "no longer the best kept secret in Canada."
What I mean by that is Edmonton and Calgary are the only two cities where home affordability is still better than it was in the 1980s — not the case elsewhere in the country," Marion said.
He added that interprovincial migration has had much to do with why home prices in Alberta are rising faster than the national average, which trickles down to other parts of the economy.
Want more information about Calgary's market?
Contact us!