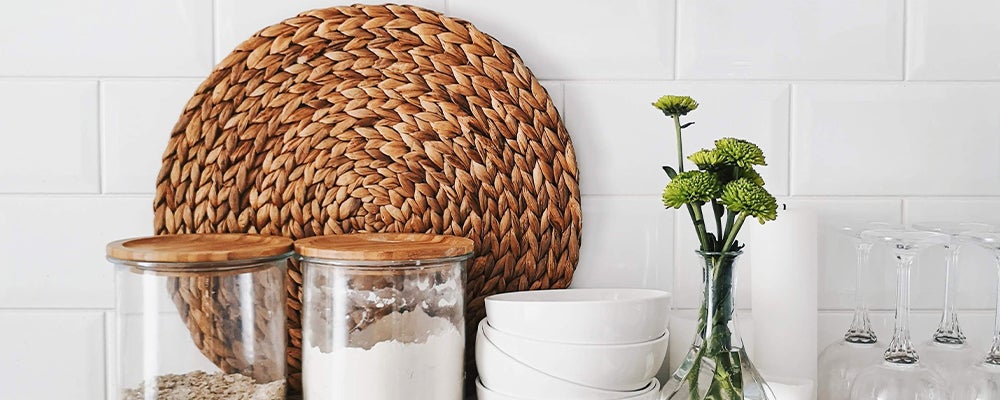 As time passes, it's natural to become bored with the style or decor of your home as trends evolve and your personal preferences change. However, you don't have to tolerate a stagnant look! There are simple and affordable ways to give your home a modern touch without requiring extensive expertise or a significant budget. We'd love to share some of our top favourites with you.
*Dear readers, please take note that once you read through this list, all excuses will be rendered invalid. Continue reading at your own risk.*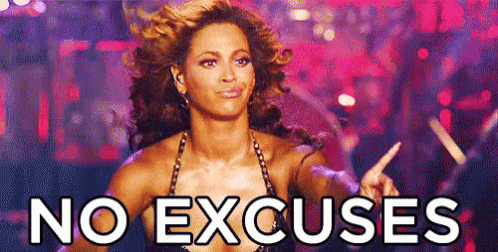 1. Refresh your backsplash 
If you're looking to spruce up your kitchen without breaking the bank, why not consider swapping out your current backsplash for some sleek and modern subway tiles? Not only are they a cost-effective option, but they'll give your kitchen an updated and contemporary feel.


2. Add floating shelves
One idea to enhance the storage and decor of your home is to incorporate floating shelves in different areas, including the living room, bathrooms, bedrooms, and entryways. IKEA provides reasonably-priced alternatives that may suit your needs.

3. Change out light fixtures
Why not switch out the lighting fixtures in your space? One highly suggested option is to swap out any dome-shaped fixtures with energy-efficient, low-profile LED lights. This can not only provide a sleek and modern look to your space but also save on energy costs in the long run.

4. Change out cabinet/door/furniture hardware 
This is one of the easiest and most cost-effective ways to give your space a fresh new look without having to replace entire furniture pieces or doors. Additionally, upgrading your hardware can also improve functionality and provide added security. 

5. Refresh your paint
Over time, paint can become dull or show signs of wear and tear, detracting from the overall appearance of your home. By giving your walls a fresh coat of paint, you can revitalize the look of your space and create a more inviting and comfortable environment. Additionally, a fresh coat of paint can help protect your walls from damage and make them easier to clean and maintain over time. 

6. Update/add window coverings and/or curtains
If you're looking to spruce up your living space(s) and/or bedrooms, we highly recommend adding/updating window coverings and curtains. Not only can they add a touch of style to the room, but they also offer extra privacy and control over the amount of light that enters. It's a simple addition that can make a huge difference in both the look and functionality of your space.