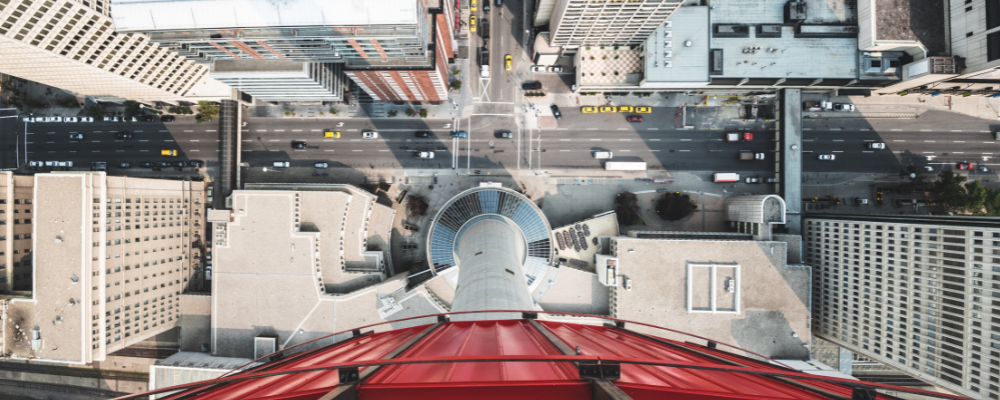 National headlines have been talking about a housing market correction lately, and they sometimes use scarier terms like "housing crash" or "housing bust".
We've seen major headlines talking about significant price declines already occurring, with stats stating a 20% or 30% price drop is on the horizon, which is jumping out to people and causing concern. When the newspapers and online editorials are reporting predictions of a 30% drop in housing prices, where is this info coming from? Whose predictions are these?





These predictions may come mainly from economists who study these stats for a living, but they're looking at and reporting on a nationwide big picture, mainly factoring in the economies of the major cities of Vancouver and the GTO. When we see headlines talking about
Canada as a whole,
we have to stop and ask,
"is this what we can expect in Calgary?"
The short answer is no!
Although national trends impact all markets, real estate market conditions are always a function of how supply compares to demand. This means that there can be massive differences between real estate markets across Canada, both for larger cities as well as smaller towns.
It is true that there have been some double-digit price corrections across some of the larger real estate markets (like Toronto) over the last 6 months. But it can also be argued that these markets were over-inflated to begin with, and this adjustment was overdue.
FACT:
Calgary is seeing a very strong demand for housing and a very low supply of properties for sale. Our market is still a seller's market, and there is no sign of this changing in the short term.
This means that prices are expected to strengthen in 2023, not decline.
WHY IS CALGARY STRONG?

1. We have incredible in-migration happening right now as many people are looking to move to Calgary from both other parts of Canada as well as overseas.
2. We have become recognized by many investors across Canada as a great place to acquire real estate, given our affordable prices and strong rental market. This is causing a huge influx of investors into our markets as well.

3. We have a very low supply of homes for sale, which is keeping the market hot.
4. We have a strong economy, strong wages, great lifestyle perks and population, and our real estate prices are very low relative to other large centres in Canada. This means we are less affected by rising interest rates, and
in fact, rising rates could lead to stronger in-migration to Calgary
as people leave the more expensive cities in search of affordability. 
CTV News reports:
PRAIRIES TO REMAIN RESILIENT AS ATLANTIC AFFORDABILITY ATTRACTS DEMAND: Although the [Prairie] region has seen some decline in average home prices and residential sales activity over the last year, these drops have been modest compared to other parts of Canada. This will likely continue to be the case in 2023, Hogue said.

Cities such as Calgary are even reporting an increase in average prices year-over-year

. According to the CREA, the average sale price of a residential property in November 2022 was $504,518, not seasonally adjusted. This represents a

1.3 per cent increase

compared to one year before."

The last few years have been a rollercoaster on all fronts, but there are so many reasons to remain optimistic whether you're living in Calgary or considering relocating to Calgary. Our market is unique, so we have to look at the information and statistics objectively and logically make conclusions based on local indicators versus solely relying on national data and big scary headlines. 
Questions about the Calgary market? Contact us anytime, and let's chat!