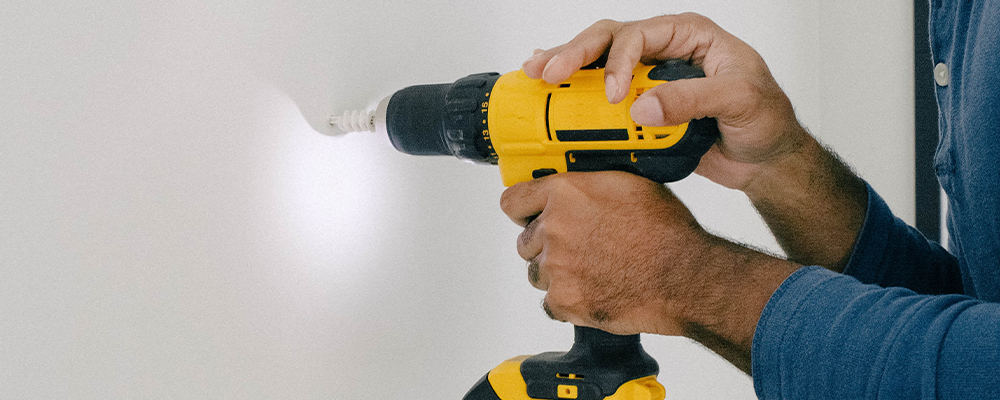 If you want the most bang for your buck on your resale renovation,
make sure that you spend your hard-earned money in the right places! While some changes may seem worth it to you, prospective buyers may not feel the same way. Based on our experience in the field, there are certain items we know could significantly increase the value of your home while receiving a great return on your investment. Focus on these critical areas:
Kitchen
- Buyers these days want to entertain around the kitchen. Consider an open-concept layout with a large island and stainless steel appliances. Find a balance between functionality and aesthetics, and do your research! Islands with eating bars are a fantastic way to open up the space without compromising seating and counter space - but raised bars are no longer "in."
Bathrooms
- Although light and bright colours have been trending in recent years, we're starting to see warmer palettes pop up again! And while it can be fun to dive into the latest and greatest, we still don't generally recommend emphasizing a tight bathroom with a dark paint job; instead, open up the space with a large mirror and a lighter coat of fresh paint. Nothing will steal the potential shine like old/dingy wall tile, so be sure to upgrade to something with a new and timeless look. White subway tile is always safe and generally pleasing to all.
Flooring and Paint
- As a general rule, light colours are the best to make a home feel larger. As we mentioned in the point before, warmer colour palettes are starting to trend again after years of "all-white" houses, but unless you really have a keen eye for design, the safe bet is to keep the paint colours light and neutral. After all, you want a colour that will appeal to the masses! Engineered or hardwood flooring will also update the look and feel of a space, not to mention it will make it appear instantly cleaner. Carpet is best suited in basements and sometimes bedrooms - but rarely cherished in main living areas these days.
Roof
- It's not a "fun" renovation, but if your home needs a new roof - get one. Although roofing companies will try to sell you on clay, concrete, or other "lifetime" products, please note that you will not get your money back if you are looking to sell any time soon. Buyers rarely place a monetary value on a new concrete roof compared to a new asphalt roof.
Windows
- Windows are one of the first things potential buyers notice in an older home. Although this may seem like a costly item upfront, treat it like a valuable renovation investment. Windows that open are the best ones to replace if you're on a budget, as fixed pane units can often last many more years with proper maintenance. Rather than spending money to replace tiny windows in basements with newer yet still tiny windows - for your best resale value, take the opportunity to enlarge these windows to allow for legal egress in a fire, as well as for more natural light and less of a "basement" feel. Other areas to consider larger windows - upstairs bedrooms, dining rooms, and kitchens.
 
Remember that the goal of the renovation is to get the most value in return. Even if you love bold colours or have a particular style, consider changes and finishes that will satisfy the MAJORITY of prospects who will see your home. Remember, it's these people you want to please!