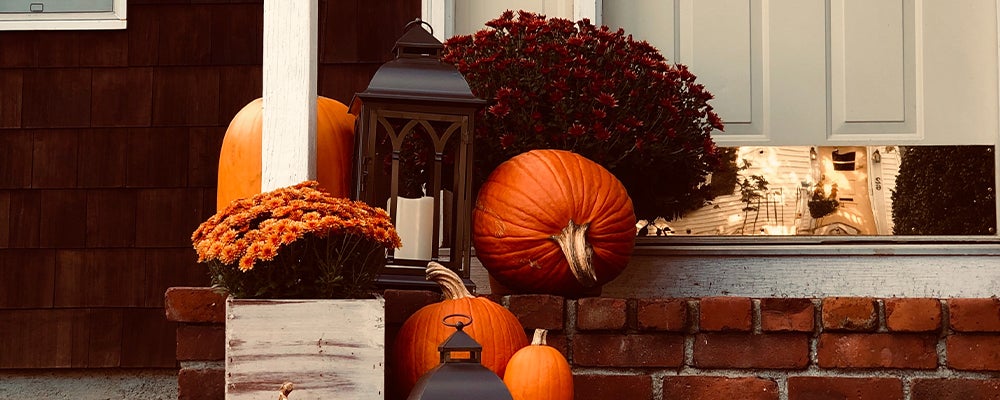 It's that time of year again, when the air gets cooler, a flurry of colour begins to transform the trees, and excitement builds as the holidays grow closer!
After a year of uncertainty, why not have some fun and add a few festive touches to your front porch or yard? Below are five quick decorating tips to help brighten your street presence and add a little bit of seasonal whimsy to the community: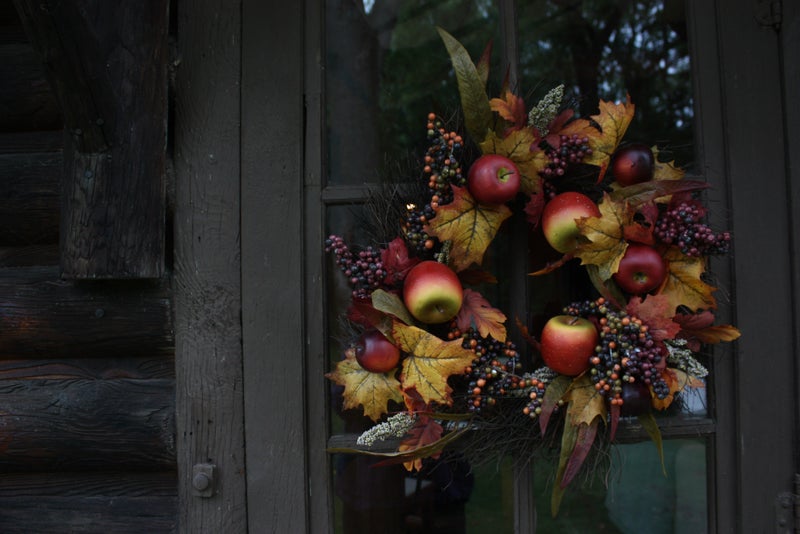 While donning a wreath is often seen as a hallmark decoration for the Christmas season, there are beautiful designs that are suitable for different times of the year. Choosing a classic wicker/wood wreath with autumn colours such as orange, yellow, brown, or other pastels, will bring a breath of fresh air to your property. The beauty of the wreath is there are many different options, so you can make it unique to you and your home!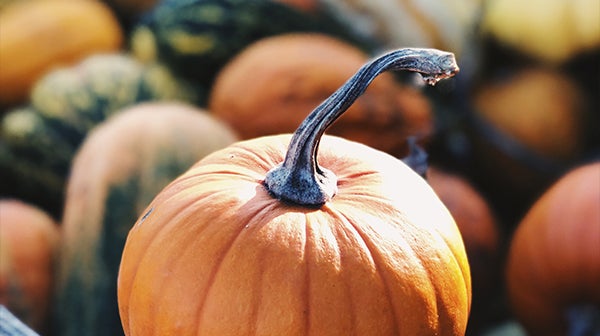 Pumpkins may reign supreme as the pinnacle symbol of 'Fall', but why not have a little fun and mix up your displays with gourds of various other shapes and sizes? They come in many different shades allowing you to mix and match to your heart's content. Spread the love!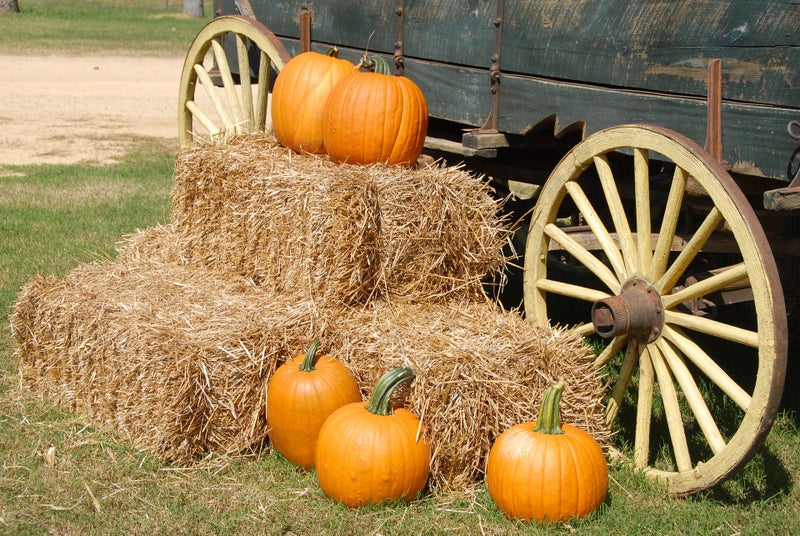 Use a Wagon for a Rustic Touch:

Simple, cute, and customizable - Adding a wagon to your outdoor decor will add a whole new level to your porch or yard. With space to add plants or props inside of the wagon, this rustic element screams 'autumn' and brings us all a touch of childhood joy.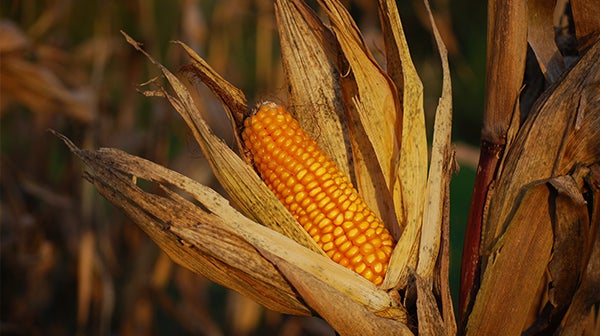 Add Flair with Wheat or Corn Stalks:

If you like decor that's a little more over-the-top, adding dried stalks of corn or wheat could be the flair you're wanting. It brings a bit of height to your set-up and the perfect amount of texture. It's like the cherry on top of your ice cream sundae, or in autumnal terms, the cream cheese frosting smothered on your grandma's homemade carrot cake.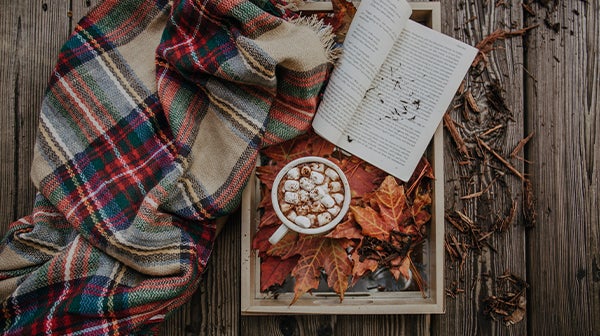 Warm Things Up with a Plaid Throw: 
As the temperatures start to decline, having a nice warm blanket to wrap yourself in while enjoying a cup of tea or hot chocolate is almost a necessity. Adding a coloured or patterned throw to a chair on your porch or deck is a simple and affordable way to up the comfort AND cuteness factor of your outdoor space. Plus, with Halloween rolling around you can enjoy the festivities from the warmth of your own deck!