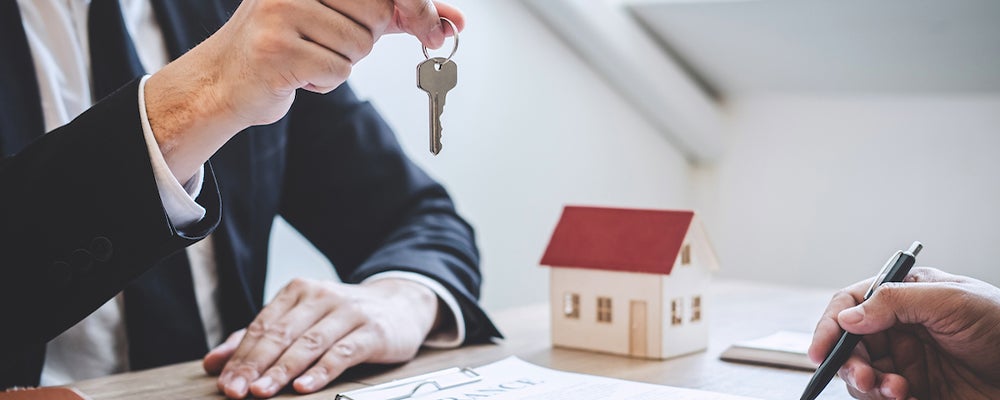 Although interest rates have been quite low for some time now,
the onset of COVID-19 led the Bank of Canada to reduce the overnight rate 3 times in March, which, along with falling bond yields, jumpstarted falling mortgage interest rates.
"Best available" 5-year fixed rates fell from 2.44% in March 2020 to a low of just 1.39% in February 2021. In recent months, rates have started to climb back up, but they still sit under 1.85%, which is well below the 2.9% seen in April 2019.
A historically low-interest-rate environment has made homeownership much more affordable for first-time and move-up buyers alike, helping to fuel a significant increase in housing demand.