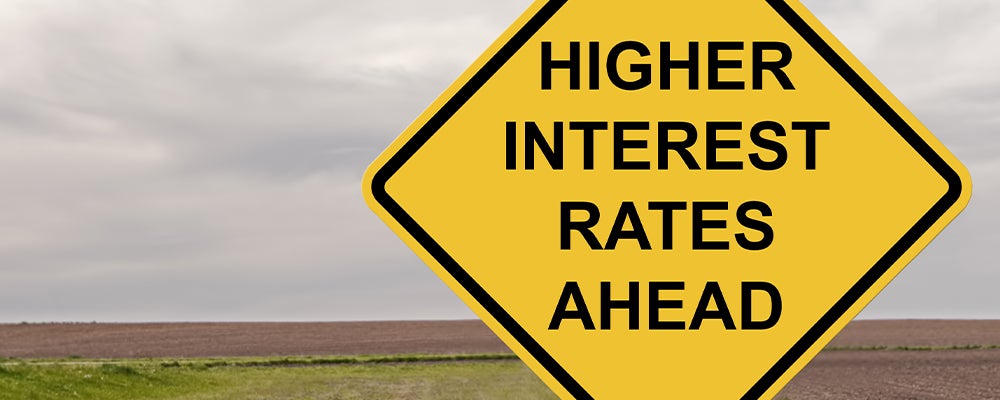 As you have likely heard, fixed rates are on the rise!
If you are looking to buy a new property, or your current mortgage is up for renewal in the next 2 years, now is the time to secure rates. Since our fixed rates in Canada are directly tied to the Bond market and with government forecasts, we expect we could see fixed rates close to 2.5-2.75% by the end of 2021 and closer to 3.0-3.25% by year-end 2022. 
With rates still hovering around 2% right now, taking advantage of this before we start to see these increases is a great idea. Keep in mind if fixed rates increase, it doesn't mean variable rates also increase.
Our variable rates are directly impacted by the Bank of Canada overnight prime rate. The banks set their Prime Lending rate (currently 2.45%) based on the Bank of Canada. The Finance Minister has publicly announced that it's unlikely they will look to increase this overnight rate until sometime in 2023. Right now, this means that 5-year variable rates are hovering around 1.35%, so variable once again is a really viable solution and worth exploring.
More Interesting Info:
When looking at the bond market, we focus on the 5-year treasury yields (5-year bond). When Bond prices drop, the yields rise.
To put things into perspective, for the 5-year bond yield, the all-time high was in 1981 at over 18%, and the all-time low was actually in March 2020 at below 0.30%. This was the driver behind the historically low fixed rates we saw during most of 2020.
The government's forecast, noted above, is predicted by the charter banks and Bank of Canada (subject to change). They predict by year-end 2021, the yield will be at 0.80%, which is 41 BPS higher than at the end of 2020 where it closed at 0.39%.
The biggest factor affecting the bonds is inflation. High inflation accompanies an overheated economy.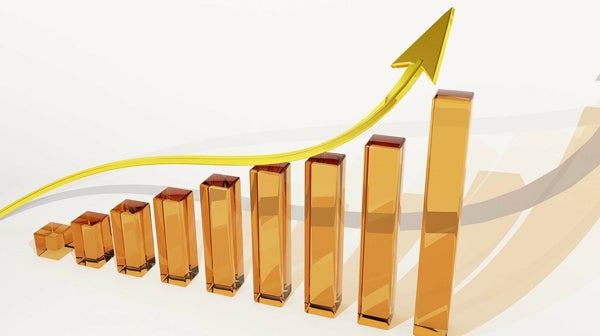 Source: MMG Mortgages
*This rate forecast is courtesy of our friends at MMG Mortgages.*