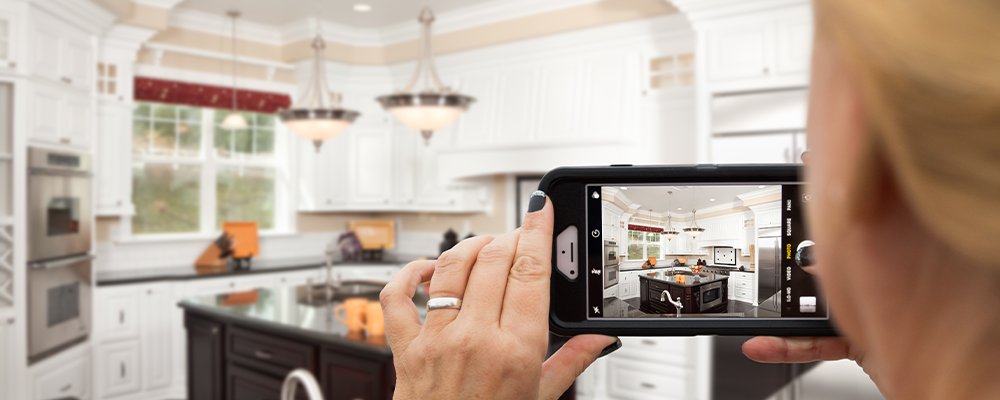 A true real estate staple: the open house.
Open houses offer a fantastic opportunity for you to get a feel for available homes in the early stages of your buying process - whether you're considering a particular neighbourhood or browsing different types of homes available. In fact, according to the 2019 Zillow Group Consumer Housing Trends Report, 59% of home buyers attended an open house during their shopping process, and 43% of buyers said visiting the open house was very or extremely important to determine if the home was right for them. Before you head out this weekend to view open houses in your area, it's helpful to know some common etiquette practices to get the most out of your open house experience.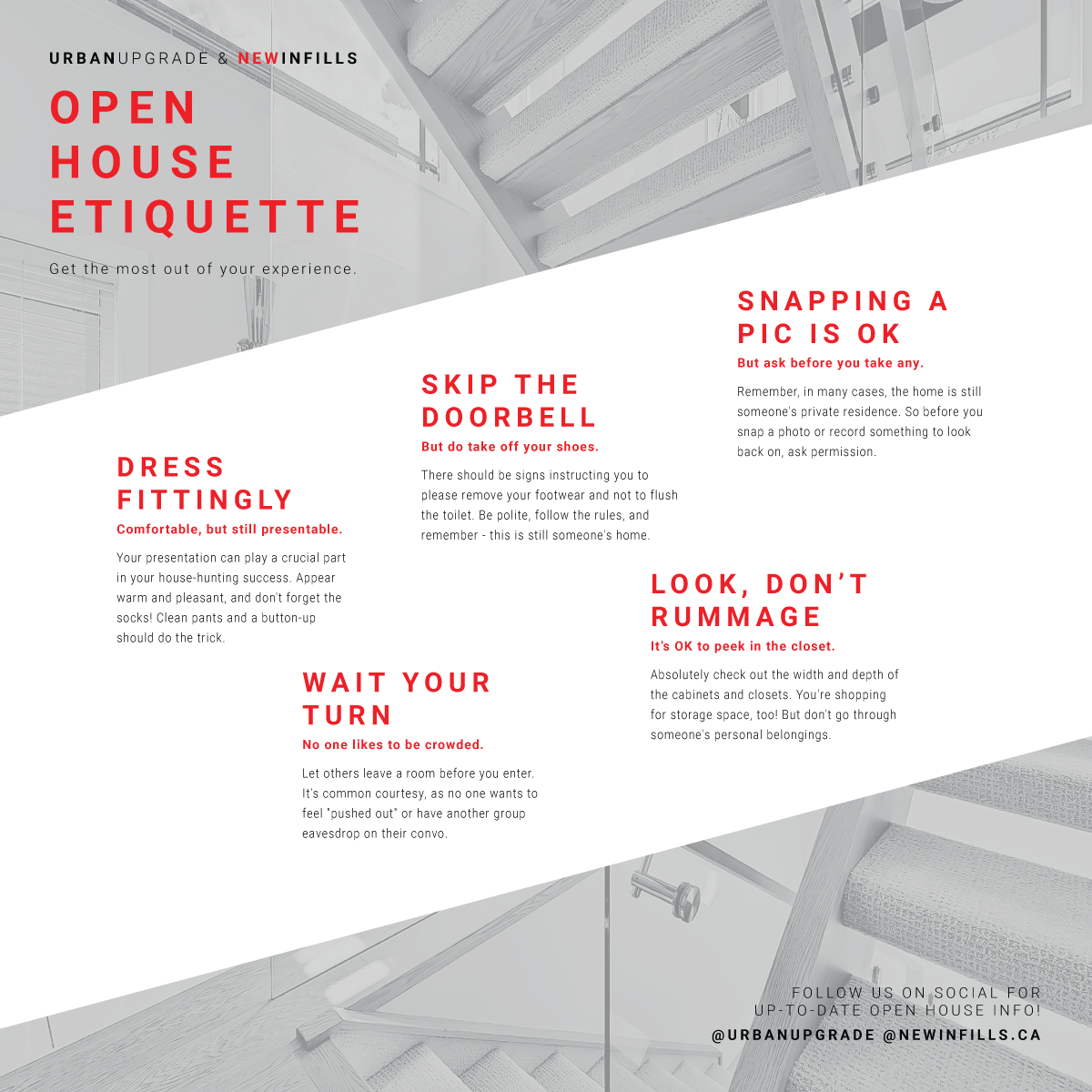 Attend an Urban Upgrade & NewInfills open house this weekend! Follow us on social for the most up-to-date info.