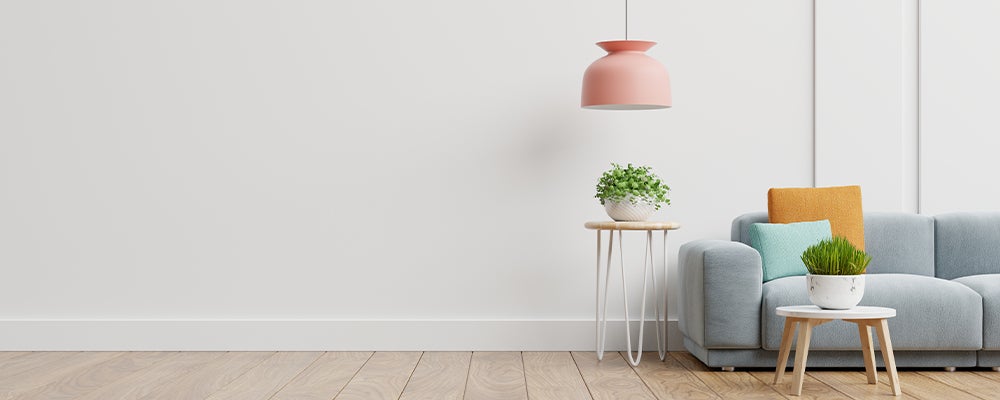 The longer your home sits on the market, the more frustrating the whole process feels.
There are a number of reasons why some properties sit longer than others, and while certain factors are beyond a seller's control, there are many 
small
 things that could actually be making a 
big
 difference! Below are a list of common things that go unnoticed by sellers and in turn affect the saleability of their home. The good news is, we also have the solutions.
Spoiler alert: Most of the solutions are FAST, and FREE!
Small Maintenance Issues: 
One thing buyers definitely don't want to see are areas needing repairs or replacements - no matter how small they may seem to you. After living in a home or condo for an extended period of time, it is easy to overlook small repairs, or "get used" to quirks that are actually quite easy to fix. Seeing things such as an overgrown lawn, worn walls, cracked tiles, or dripping faucets can be an immediate turn-off for prospective buyers. By leaving small repairs unfinished, you risk having buyers look at the home even closer than they typically would, ultimately drawing attention to "every little thing" that needs fixing. Even the small things can seem like big things when there is a ton of competition in the market - so it is best not to leave small jobs unfinished.
Overflowing closets, piled boxes, and cluttered shelves can be a huge distraction for buyers looking at your home. This is especially true if clutter is visible in photos in your online listing, and buyers have a chance to see it before ever stepping foot in your home. Disorganization worries buyers, and also pulls attention away from the positive features of your home. We recommend decluttering before photos and keeping your space tidy for showings. It is also important to keep in mind that prospective buyers will be looking in closets and drawers, so the old "shove it all in the closet" trick won't work this time.
While most buyers are generally understanding that homes are occupied by real people with real belongings, displaying too many personal items can be distracting and even make buyers feel like they are intruding. While we don't recommend leaving the walls completely bare, minimizing items such as vacation pictures, scattered toys, or trophies, will increase buyer's comfortability and allow them to picture their items in the space.
More often than not, lingering smells and aromas can be a larger deterrent than any visual item in the home. Cooking odours, pet scents, and stale cigarette smoke can be extremely off-putting and even prematurely cut viewing times. If you know there is a showing booked, we recommend lighting a candle or turning on a diffuser beforehand to make sure the home is smelling fresh when prospective buyers arrive. We also recommend that while your home is listed, you keep the fragrant cooking to a minimum, and clean litter boxes/take out the garbage daily. When it comes to cigarette smoke, this can be a larger issue to tackle, but there are solutions!  
No offence, but sometimes the biggest obstacle can be the seller themselves. Keep in mind that most showings happen in the evenings or on weekends when it is most convenient for buyers, which in turn means that's also when it's the least convenient for sellers. Unfortunately, you can't sell your home if potential buyers can't see it, so it is important to be flexible and get out, so that prospective buyers can get in. We understand that it can be annoying, and now more than ever, it seems weird to let strangers into your home, but if you are constantly declining showings, it is very likely that Buyers will move on to the next option. 
Once again, it is nothing personal! But choosing to stick around for showings and/or open houses can greatly impede your chances of getting an offer. This may seem obvious, but we cannot stress enough how important it is for sellers to leave during showings and open houses. This allows buyers to speak candidly, take their time, and overall feel more at ease during their viewing. 
If you're thinking about listing or already feeling frustrated that your home isn't getting the action it deserve, keep these five items in mind - a few small changes could go a long way!